Looking For Professional Dubai Furniture Movers Near You? Expert Movers Dubai Offers Expert Trained Furniture Moving Services in Dubai For All Types of Residential & Commercial Furniture Moving.
Furniture holds the same amount of importance to the homeowner as the other articles in the home do. To help you Move Your Furniture to any other place in Dubai or outside the city, our company, Expert Movers Dubai is reputed for Excellent Furniture Movers Service with years of experience in the field, and a long list of satisfied customers.
Dubai Furniture Lifter Mover
Moving furniture is highly time consuming yet very important during the relocation of your home. To help you get through this vital step effectively, Expert Movers Dubai offers a variety of furniture moving packages to fit your requirements. Our team of professionals will not allow any harm to come to your belongings.
Furniture Moving Service in Dubai
To move your furniture, you must hire the best company in town. Expert Movers Dubai is exactly that. With years of experience in the Furniture Packing, Moving, and lifting field, we are more than happy to provide you with our furniture moving services. Our team of professionals will move your furniture strategically and effectively.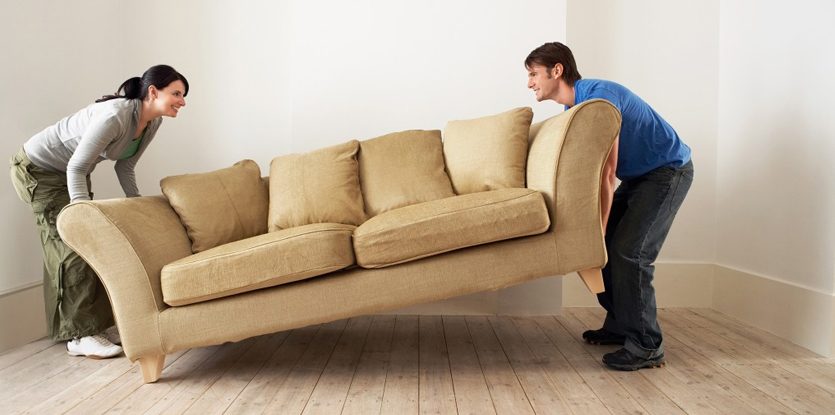 Dubai Furniture Removalists
Our company is reputed and ensured, with high quality removing and relocating services to offer for your furniture. With years of experience, our team is skilled and trained in all furniture moving and Loading Unloading techniques and strategies for you to have a carefree relocation. We are the best furniture removalists in Dubai.
Moving Heavy Furniture in Dubai
Heavy furniture requires skill in dismantling and rebuilding the structure, or the best techniques to move them without damage. Our experts in Expert Movers Dubai are highly skilled in exactly this. They dismantle your big furniture or move heavy articles for an effortless moving trip on your side. This makes your life much, much easier.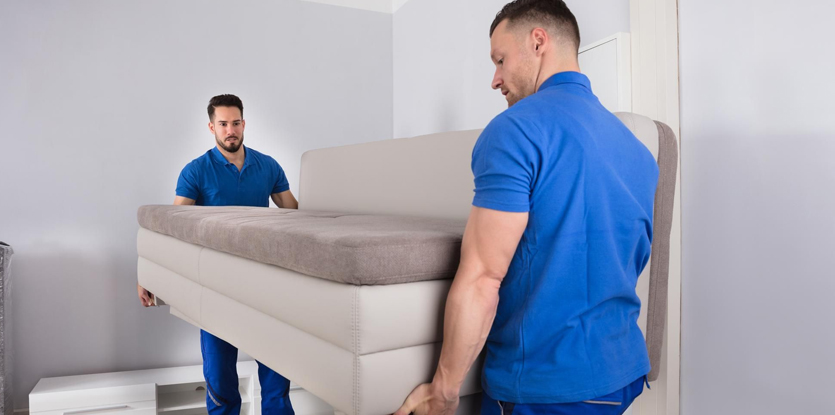 Dubai Furniture Shifting Services
The furniture already placed in houses is quite tricky to move in and out of the property, but it is no issue for the movers at Expert Movers Dubai. Our team, extremely skilled and trained in all furniture moving techniques, will easily help you move your Home Furniture anywhere in Dubai, because we understand your attachment to the articles, and value your trust in us.