Expert Movers Dubai is #1 Place To Find Affordable Local Movers. We Are Full-Service Dubai Local Movers To Help And Make Your Move Easier. We Offer Local Commercial Moving, Local House Moving & Dubai Local Apartment Moving Services.
Keeping your personal stuff and belongings safe, getting all of the things inside the right boxes, and labeling them are all important steps during the relocation of homes. To help you move within a few miles of your current location, Expert Movers Dubai is the best company in Dubai hire. If you take all the workload in your own head, things may end up going wrong. With the help of a Reliable Company like ours, you can have an easy and smooth moving.
Dubai Local Furniture Movers
The process of moving your furniture by yourself is highly time consuming, but it is very important during the moving of your home. Expert Movers Dubai offers a variety of Furniture Moving Packages to fit your requirements and help you in your move. Our team of professionals will not allow any harm to come to your furniture, and we will pack, load and transport all your materials responsibly.
Local Moving Helpers in Dubai
Our team at Expert Movers Dubai helps you pack your belongings securely, and help you relocate your home anywhere in Dubai. Our team works effectively to provide the best results. We have an excellent range of Professional Movers on our team who specialize in moving and packing all items. We also offer the best prices for our services in the city.
Dubai Local Piano Movers
We locally move your pianos to a new location while making sure no harm comes to them. We cover the instrument with pads and secure it in a stationary place to avoid slipping and movement. During the move, we ensure no harm will come to your piano. The instrument is heavy and valuable, and we understand that completely. We present you with our Best Piano Moving Services in Dubai, and will work hard to maintain your trust in us.
Our Local Moving Services in Dubai
Expert Movers Dubai has been the best local movers company for your house moving projects for years. Being the best local movers in the city, we assure you that you will have a smooth relocation when you are working with us.
Dubai Local Hot Tub Movers
We move your hot tubs and jacuzzis anywhere in Dubai. Our team detaches and packs all the important structural components of your hot tub for a smooth relocation. Our team will help you Move Your House Locally with no effort on your side, and probably the best prices you can find in the city.
Local House Movers in Dubai
House moving is hectic and time consuming. House moving requires much more effort on your side. Our team offers the most affordable Packing And Moving Services in Dubai that will save your time and energy during home relocations.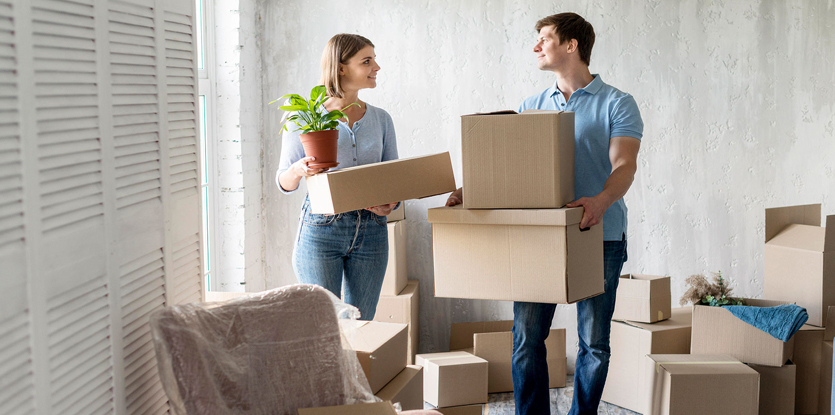 Dubai Local Truck Movers
Expert Movers Dubai has proper transport systems for your move. We have a range of well functioning, high quality trucks with whom we come to your home to load and unload your belongings. We promise you a complaint free moving.
Local Appliance Movers in Dubai
Our company in Dubai is the best appliance moving company in the city. We move all your appliances locally anywhere, without causing you much trouble and difficulty. Your appliances will be in safe hands and transported with high quality packing.
Dubai Local Apartment Movers
Our team of skilled and trained individuals help ease your apartment relocation project gravely. We handle any sort of Apartment Moving And Relocation issues and prioritize your comfort.
Local Long Distance Movers in Dubai
Expert Movers Dubai has been the best long distance company for your house moving projects for 10 years. We are, in fact, the best long distance movers in the city. You will have a smooth Inter State, Cross Country, or international long distance relocation with us.