Expert Movers Dubai is A Professional Moving Company Offering Assistance With Loading or Unloading Rental Trucks, Truck & Container Loading. Get Load Unload Moving Help For Heavy Equipment Loading, Office, And House Furniture Loading in Dubai.
Expert Movers Dubai's loading helpers are specialized in aiding the moving of articles during a Home or Office Relocation on very short notice. To get your stuff unloaded or removed from your property, and get it loaded into the moving truck with extra care, our company is the best in Dubai to work with. You can schedule your move in a couple of days, or even get same-day service from us.
Dubai Truck Loading Helpers
Loading and unloading helpers in Expert Movers Dubai are without any doubt the best in the city. Our team is highly skilled and experienced, each and every individual is caring and understanding of our clients. To help you Load And Unload from your property to moving trucks, our team is more than happy to come forward. With years of experience in the field, we work fast and hard to help you achieve your goals.
Unloading Helpers Dubai
Unloading items from your property can prove to be messy and chaotic. Expert Movers Dubai offers the best unloading services in Dubai. Our team effectively removes all the items from your property, carefully moving them down from their location. We are a highly reliable team and the best you can ever find to help you with your unloading. Whether you want to Unload Your Furniture, antiques or goods, we are the best company to look forward to.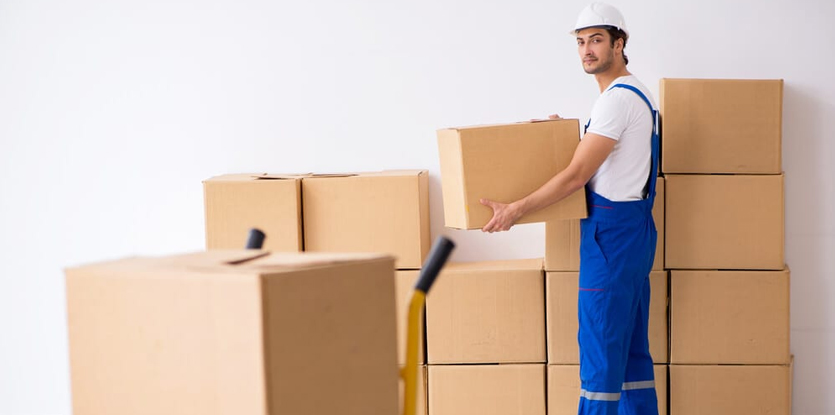 Dubai Heavy Equipment Loading
Our team has strong individuals that help move heavy items and equipments. Keeping in mind the sensitivity of the item being moved, our Heavy Equipment Loaders & Unloaders work extra hard to provide satisfactory results.
Our Loading Helper Services in Dubai
Expert Movers Dubai has years of experience in the loading and unloading field. We are Highly Reliable, and we effectively load and unload your articles anywhere in Dubai. You can reach to us anytime.
Dubai Moving Loading Help
Our team of loaders is trustworthy and reputed in the city. You can find experienced, well trained, reliable and efficient individuals to help you Load And Unload your articles, and move them to the new location.
Container Loading Dubai
To make sure your relocation project goes smooth and well, Expert Movers Dubai plans well and ahead. We offer the Best Container Loading & Unloading Services in the city, and prove to be an excellent company to work with.
Dubai House Furniture Loading
Our team loads all your house furniture safely, and uses smooth working vehicles to move your belongings from one place to another. We are the Best House Furniture Movers in the city, and understand our client's demands while working with them.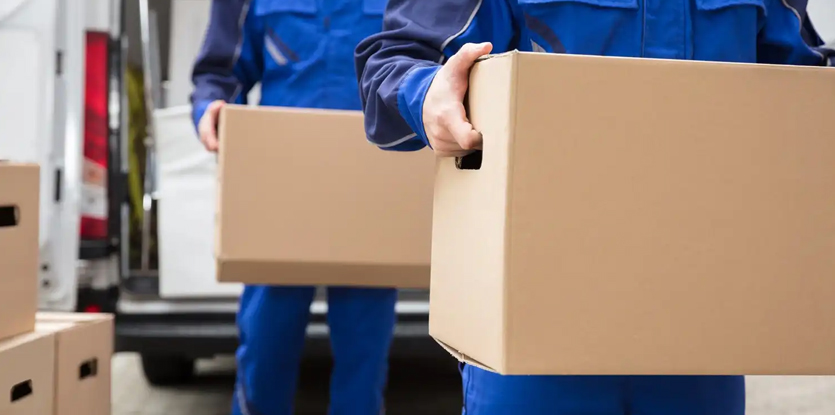 Local Loading & Unloading Company Dubai
Expert Movers Dubai is the Best Local Loading & Unloading Company in all of Dubai. We load, unload and move your articles anywhere in city, without causing you no hassle. To help you load and unload articles from your property, our team is more than happy to come forward.
Dubai Logistics Loading & Unloading
Our team tactfully loads and unloads all the items we are told to. We plan well and ahead to help you have a worry Free Loading And Unloading project. To get the best of our services, get in contact with us as soon as possible.