For All Types of Commercial And Residential Moving Services in Dubai, Hire Professional And Trained Movers. We Offer Local Moving Services, Furniture Moving Services & Office Moving Services.
We prioritize keeping your belongings safe, getting all of the things inside the right boxes, and labeling them are all important steps during the relocation of homes. Moving within a few miles of your current location is still a tedious task. To ease you from this effort, our company, Expert Dubai Movers is the best in Dubai when it comes to moving and relocating. Whether it is the relocation of homes, Offices, Or Commercial Businesses, we are here to provide you with our best services.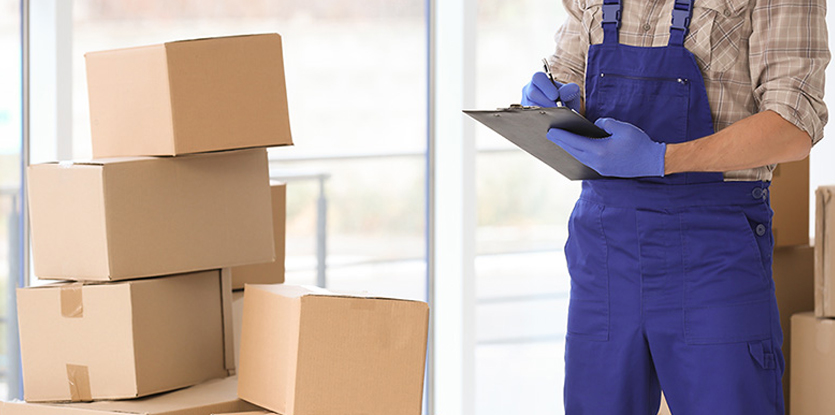 Dubai House Moving Service
Our team at Expert Dubai Movers helps you pack your precious possessions placed in your home. To avoid all the trouble of moving your house on your own, Expert Dubai Movers is a reliable company to look up to. We will be at your service to protect and Relocate Your Home anywhere in Dubai, or outside the city. Our team of the best professionals will always be at your service.
Furniture Moving Service in Dubai
Moving furniture, whether it is the articles at home, or in offices, is highly time-consuming yet very important during the relocation of your home. To help you get through this vital step effectively, Expert Dubai Movers offers a variety of furniture moving packages to fit your requirements. We pack your furniture in High Quality Packaging or dismantle it for ease during moving, to prevent any mishap from occurring.
Dubai Loading & Unloading Helpers
Expert Dubai Movers has a range of professionals working under us. Our team is trained to effectively load and unload all your belongings from your property to the trucks, or vice versa. The art of loading and unloading items requires technique and understanding, which is obtained through years of training. Our employees are Extremely Trained in this skill and are dedicated to helping you.
Our Local Moving Service in Dubai
Moving homes or offices within Dubai can be just as tiring and challenging. Moving within a few miles of your current location is still a tedious task, which can be eased with the help of Expert Dubai Movers services. We have the best local movers team in the city, helping you easily relocate your home or office anywhere in Dubai.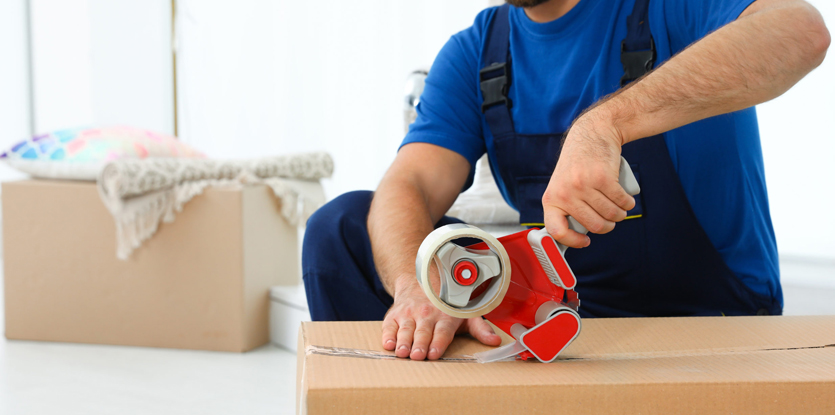 Dubai Office Moving Service
Office articles, appliances, furniture, and devices can be moved by us anywhere in Dubai. Our team excels in Moving Office Items to a new location in Dubai. We offer affordable packages and excellent service.
Long Distance Movers in Dubai
Miles of travel with your belongings need extra safety procedures. Our team of professionals at Expert Dubai Movers is highly skilled and tactical. We pack and move your items safely through your long-distance moving project.
Dubai Packing & Unpacking Service
We offer skilled packing services for your belongings during your move-in Dubai. Having your items packed thoroughly is very important, and our employees at Expert Dubai Movers do exactly this for you, in the best quality possible.
Apartment Moving Service in Dubai
In Dubai, Expert Dubai Movers is highly reputed for being the best apartment moving company, with Excellent Moving Services to provide to you with. Our team packs, moves, and loads all your apartment articles to have a smooth moving project.