If You Are Looking For Commercial Office Moving or Furniture Moving Services in Sharjah, Our Professional Commercial Movers Can Help You With The Best Commercial Moving Services For Commercial Business Moving And Commercial Relocation in Sharjah.
Expert Movers Sharjah has years of five star service in the commercial mover's industry, proud to be a part of it. Our team is skilled and excellent in moving techniques. To have a stress-free, easy, and Reliable Commercial Moving in Sharjah, get in touch with us. We mold and shape our services to match your needs and work just about right to meet your expectations.
Sharjah Commercial Relocation Services
Expert Movers Sharjah has city to city, and within the city of Sharjah relocation packages to help you move your home without any worry. Our skilled, trained, and Experienced Team comes forward with their best to pack, load, and Transport Your Materials to your new commercial property anywhere in Sharjah. With years of reputation, we strive to provide you the best services for satisfactory results.
Commercial Office Movers in Sharjah
A reliable and professional office movers company is extremely vital to find for the smooth-going of your relocation project. You can find an experienced, well trained, reliable, and efficient team to help you with your Packing And Moving in Sharjah. We offer our best services to match your needs. Hiring a reliable, reputed, dedicated, and worthy company while moving your office in Sharjah is very important.
Sharjah Commercial Furniture Movers
We, at Expert Movers Sharjah move your furniture with protective packing and smooth working vehicles from one place to another. Large items will be dismantled and packed for extra safety. We ensure no damage to fragile items, and provide you with Guaranteed Damage-Free Service. Our team, extremely skilled and trained in all moving techniques, will easily help you move your furniture to any other commercial property in Sharjah.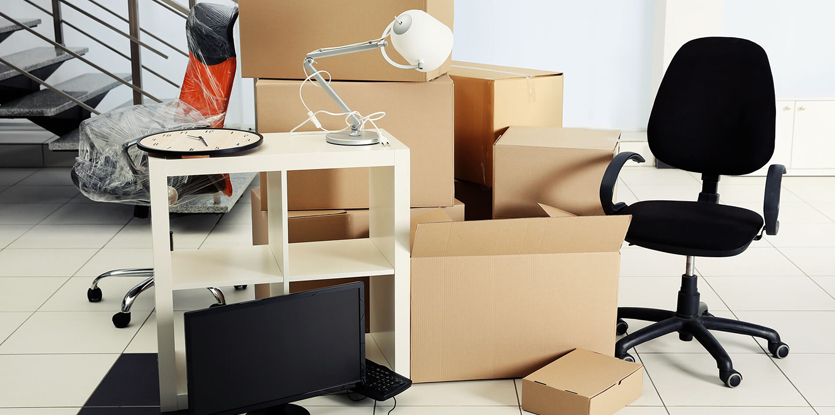 Our Commercial Moving Service in Sharjah
Expert Movers Sharjah is well reputed in Sharjah to be the most trusted commercial movers company. We have a long list of happy and Satisfied Customers, who recommend our services to everyone around them. You could be the next person to receive our services in Sharjah.
Sharjah Commercial Business Moving
Our services also provide moving businesses. Our team in Sharjah works hard and well to move your Commercial Business anywhere in the city, or outside. We modify our packages and services for you to have a comfortable relocation.
Commercial Packing & Moving in Sharjah
Expert Movers Sharjah with years of experience in the packers and movers field is proud of its list of satisfied customers. We are equipped with the Latest Technology and techniques to pack and move your articles. We offer unique services for your next relocation project.
Sharjah Commercial Appliance Movers
Moving heavy machinery and appliances requires a lot of effort, and Expert Movers Sharjah is more than delighted to work for it. We offer the best services to move your commercial appliances anywhere in Sharjah.
Corporate Office Movers in Sharjah
Moving your office from a place to another in the city of Sharjah can be as tiresome as relocating homes. That is why we at Expert Movers Sharjah provide the best Corporate Office Moving services you can find.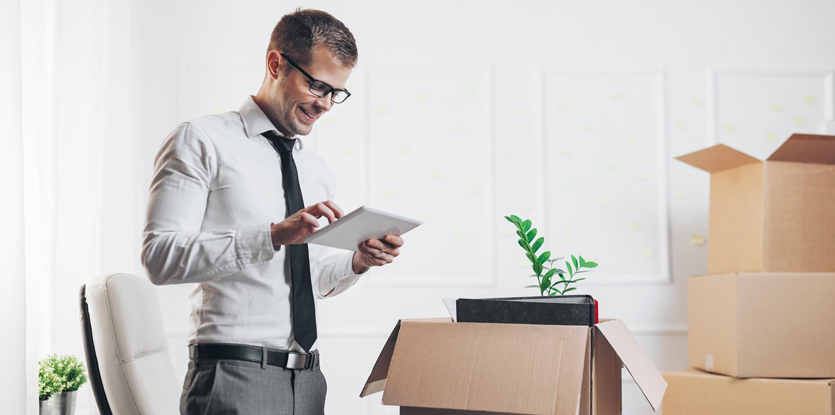 Sharjah Industrial Moving Services
Hiring professional movers in the industrial field would be the best investment to make. Our skilled movers will make the moving project seem effortless and provide great outcomes, in the most reasonable packages and prices.
Short & Long Distance Movers in Sharjah
Making long distance relocation plans is a very difficult decision. Moving articles through miles and miles of land is something only a group of Professionals can effectively perform. Short distance moving is equally hectic. Expert Movers Sharjah is the best company for short or long distance moving.