For All Types of Residential Storage Solution, Call Expert Dubai Movers For Residential Storage Containers, Residential Storage Units & Residential Self Storage Facility.
A residential storage unit is the best solution for all the extra, stuffy items scattered around your homes. Expert Dubai Movers residential storage units are weather-resistant, strong, and designed to look like sheds. In this way, they can keep your Stuff Safe And Sound, and merge it with the background of your property. You can place them in parking lots or the backyard of your home. is a trusted company that helps you set up your own residential storage unit in no time.
Dubai Residential Storage Containers
You, as a homeowner, would want some free space in your home when articles start piling up and there is no space to keep them safely stored within the house. Having a Residential Storage Container set up in your backyard by us will be very helpful. You can rent a storage unit with monthly tenancy, or purchase these units from us for Long-Term Usage. We guarantee quick services to set them up for you. Our residential storage containers are strong and keep your items safe and sound in all situations.
Residential Self Storage in Dubai
Having Storage Units for your residential properties offers more storage space, and ensures the security of your personal items. Having a trustworthy company to help you store your items can ease a lot of your worries. Here in Dubai, Expert Dubai Movers offers you the best of our storage and inventory solutions. We have extensive space and maximized security to keep your Furniture, Decoration Articles, Appliances, or Extra Items Safe and stored. You can rent or purchase these units from us, and we guarantee quick services to set them up for you.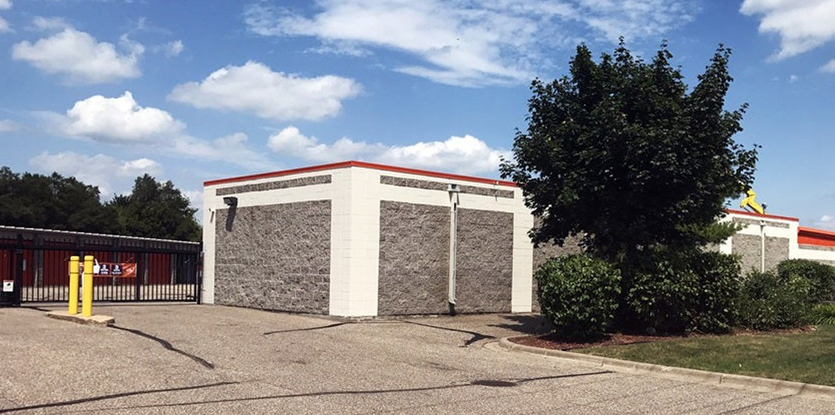 Our Residential Storage Units Services in Dubai
Whether you need to get your hands on a Residential Storage Unit during the construction or relocation of your home, or just to make space for your additional items, our team at Expert Dubai Movers is always at your service. Expert Dubai Movers is a trusted company that helps you set up your own residential storage units easily.
Dubai Portable Storage Containers
Being in the storage business for years, our company, Expert Dubai Movers has established a respectable name in the city. We are proud of having an excellent team of employees who know how to store your items perfectly. We lease out portable Storage Units so that you can keep all your belongings safe/ You can move them anywhere to fit your ease. It makes storing much easier, and your life becomes instantly better.
Residential Storage Solution in Dubai
Expert Dubai Movers offers the Best Residential Storage solutions in the city for the comfort of you and your family. You can own a storage unit in your yard, or rent a warehouse at the perfect location to keep away all the items you do not require frequently at your home. It all depends on your plan of having the perfect storage system. Expert Dubai Movers is the best storage solutions company for residential storage problems in Dubai. We make an effort to leave our customers Happy, Safe & Satisfied. Contact us any time to get the quotations for your next moving project.