Expert Dubai Movers Specializes in Residential & Commercial Moving Packing And Furniture Packing. We Bubble Wrap All Your Valuable Items With The Utmost Care And Transport Them Carefully.
Moving houses is a difficult task. While relocating homes, whether from one city to another or changing districts, moving into a new neighborhood, expert help is going to come in handy. It is difficult to Pack Furniture, Decorations, Appliances, devices, and other articles on your own. Our experts at Expert Dubai Movers will ensure reliable service to move and protect your belongings during your relocation trip.
Dubai Packing Moving Company
Our team at Expert Dubai Movers helps you pack and move your precious possessions. Rather than collecting everything on your own, you can rely on us to pack your belongings. We also arrange for proper transportation, and Loading And Unloading Services. We will be at your service to protect and relocate your house or property anywhere in Dubai. Our team in Dubai offers affordable packing and moving services that will save your time and energy.
Furniture Moving & Packing in Dubai
We, at Expert Dubai Movers move your furniture with protective packing and high-quality protective covering. Our team uses Smooth Working Vehicles to move your belongings from one place to another. Larger pieces of furniture are dismantled and padded. We ensure no damage comes to fragile items and provide you with guaranteed service. To help you move your furniture to your new location, our company, Expert Dubai Movers is reputed for excellent furniture movers service with years of experience in the field, and a long list of satisfied customers.
Our Residential Storage Units Services in Dubai
Storage units for your residence offer more storage space and ensure the security of your personal items. You can store all the extra items you do not immediately require during the move in the storage units. Our company offers residential storage solutions during the move of your house.
Dubai House Moving & Packing
We help keep all the memories you have made with your loved ones in your home alive by helping you move your belongings safely to your new location. Expert Dubai Movers help you pack your precious possessions securely, and will help you relocate your home anywhere in Dubai. We value your trust in us and work effectively to provide the best results. We have an excellent range of Professional Movers on our team who specialize in moving and packing household articles.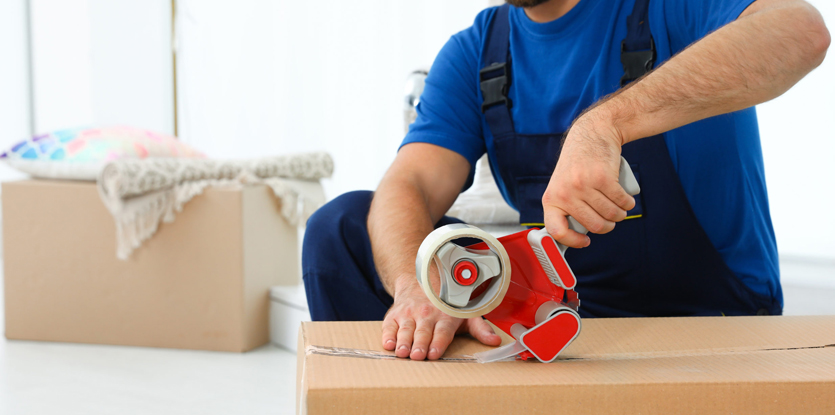 Office Moving & Packing in Dubai
To make sure your office relocation project goes smooth and well, Expert Dubai Movers plans well and ahead. Our team of office movers is trustworthy and reputed in the Office Movers Industry. You can find experienced, Well Trained, Reliable, and efficient individuals to help you pack all your office articles, and move them to the new location. When you want to move your office to Dubai, our company is the best option to choose.
Dubai Apartment Moving And Packing Services
Expert Dubai Movers has years of experience in the apartment moving and packing field. Our team of skilled and trained individuals helps ease your Apartment Relocation project gravely. We handle any sort of unforeseen situation during apartment relocations and prioritize your comfort. We can help reduce your workload and stress. Expert Dubai Movers is known to be the best apartment movers service in Dubai. For your apartment relocation project to be free of worries, we provide you with our services any time of the day.